Free Shipping
Free shipping on orders over $50 from USA & Canada
Secure Payment
We offer safe shopping guarantee
100% Satisfaction
30 day money back guarantee
Online Support
We support online
24 hours a day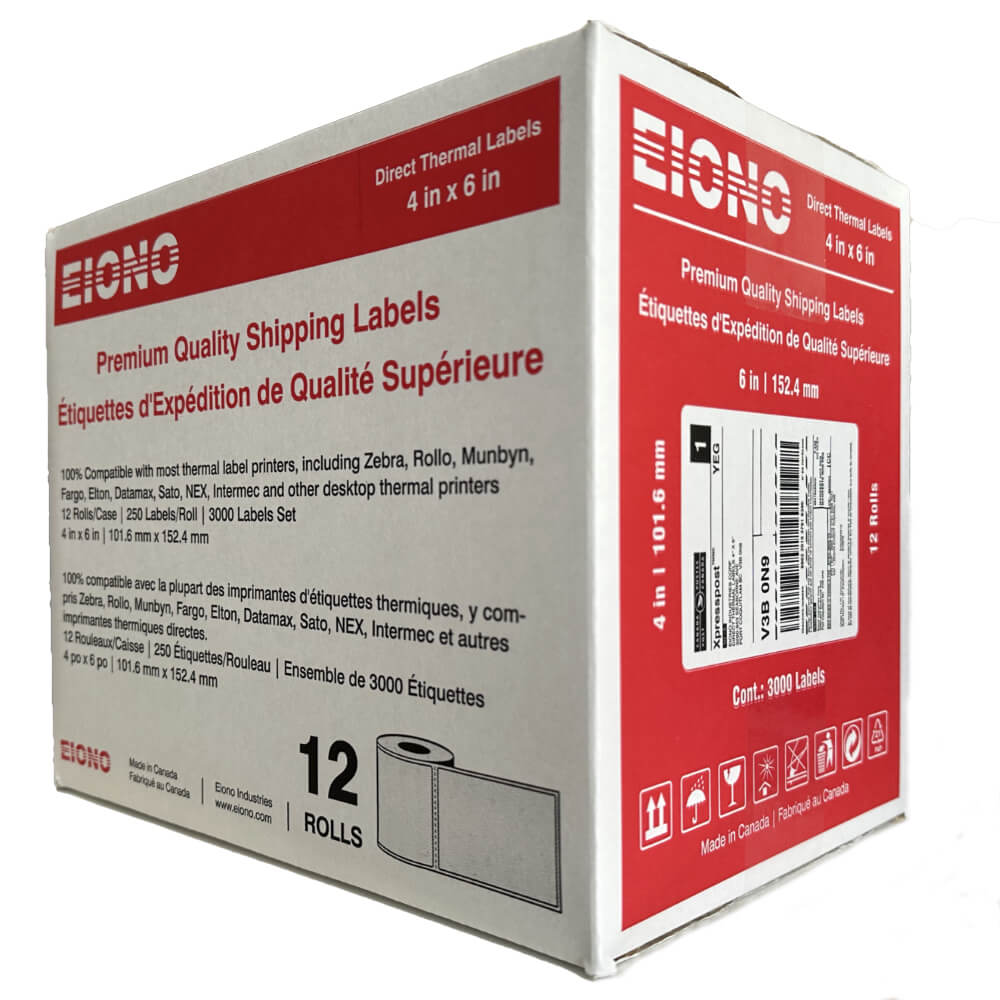 EIONO – Premium Quality 4″ x 6″ Direct Thermal Extra Large Shipping Labels 250 Per Roll Compatible with Zebra & Rollo Printers for Address Mailing Postage Canada Post, USPS, UPS, FedEx Amazon, Ebay, White, Strong Permanent Adhesive
USD $9.90 – USD $104.97 — or from USD $9.41 – USD $99.72 / month
Brand: Eiono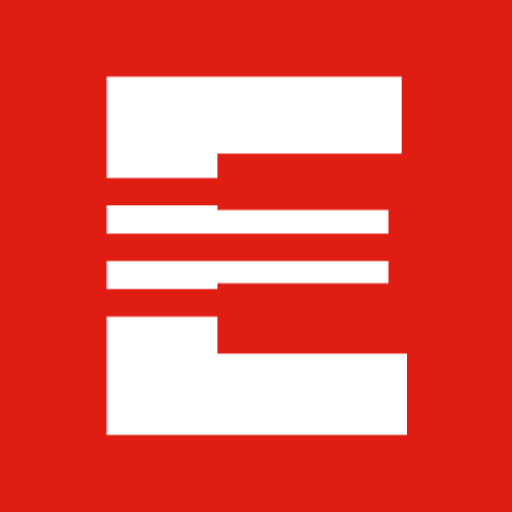 How long does it take to get a refund for a returned item?
Our credit card gateway submits refunds to your bank immediately. Depending on the bank's processing time, it can take anywhere from 5-10 business days to show up on customer's bank account.
Is there someone i can talk with if i have questions?
Yes, our customer service team is available 9 a.m. to 6 p.m. EST Monday – Friday at 1-(866) GO-EIONO / 1-(866) 463-4666 / or 24/7 at contact@eiono.com. You can also check your order status online here at https://eiono.com/my-account/orders/ by signing in to your account.
#eiono
Follow us on Instagram