Free shipping on orders over $50  |  10% Off Over $100 Code: EIONO10  |  15% Off Over $200 Code: EIONO15   Shop now
DYMO 30336 Small Labels Size 1″ x 2-1/8″ (25mm x 54mm), 500 Per Roll, Multipurpose & Barcode Labels
USD $15.95 – USD $28.95 — or from USD $15.15 – USD $27.50 / month
Brand: Eiono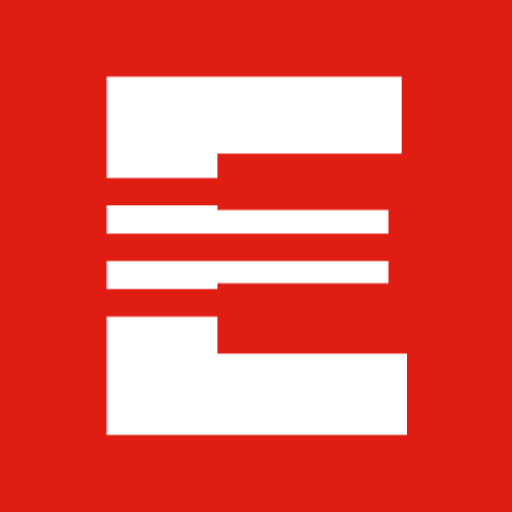 EIONO – Compatible DYMO 30336 (1″ x 2-1/8″) 500 Per Roll, Multipurpose & Barcode Labels – Compatible with Rollo, DYMO Labelwriter 450, 4XL & Zebra Desktop Printers
Free Shipping – On all orders over $50
Return Policy – Exchange or refund items within 30 days of purchase
Secure Payment – We offer safe shopping guarantee
What size is the Dymo 30336 Label?
The Dymo 30336 label is a small, rectangular label that is commonly used for a variety of labeling tasks.
The label measures 1 inch by 2 1/8 inches (25 mm x 54 mm) and is rectangular in shape.
It is a versatile label compatible with Dymo LabelWriter printers and can be used for a wide range of labeling tasks in both personal and professional settings.
What is Dymo 30336 label used for?
– The label is made from high-quality, self-adhesive paper that is easy to peel and apply.
– It is commonly used for addressing envelopes, packages, and other mailings.
– It is also useful for labeling files, folders, and other organizational materials.
– The label can be used for inventory management, pricing, and product labeling in retail environments.
– It is often used for creating name badges and identification labels for events and conferences.
– The label can be used for creating barcodes and QR codes for inventory and asset tracking purposes.
– It can be used for labeling samples and specimens in laboratory environments.
– The label can be used for creating custom labels for personal and business use, including return address labels, product labels, and warning labels.
About this item
Specifications: 1" x 2-1/8" - 30336 Dymo Compatible Small Labels - 500 Labels/Roll.
FaceStock: 1" x 2-1/8" - 30336 Dymo Compatible Labels are bright white; therefore the print comes out darker and is more visible from distance and to a naked eye. Patented design enables easy tear-off / peel-off and application to any surface!
High quality raw materials and powerful adhesive make Eiono Labels:
- long lasting,
- moisture resistant,
- temperature fluctuations resistant,
- scratch / rubbing resistant,
- adhere to any surface firmly!.
Jam Free: Smooth and tidy rolls make the printer do the job trouble-free. Before packed, every roll is inspected by our specialist!
Compatible Printers: 1" x 2-1/8" - 30336 Dymo and ALL Dymo Labelwriter printers and label makers: Dymo Labelwriter 450, Dymo 450 Turbo, Dymo 450 Twin Turbo, Dymo 450 Duo, Dymo 4XL & Dymo Wireless Printer, 400, 330, Rollo and Zebra label printers.
EIONO is a Canadian supplier for compatible Direct Thermal Labels. We are committed to providing our customers with the best quality products, competitive price and outstanding service.
Eco-friendly and BPA-free labels and packaging; 100% recyclable custom box.
Additional information
| | |
| --- | --- |
| Weight | N/A |
| Dimensions | N/A |
| Rolls QTY | 4-Rolls 2000 Labels, 18-Rolls 9000 Labels |